Let'em know you play!
In Style & Comfort
Creating quality apparel for the casual and professional disc golf player.
Shop Now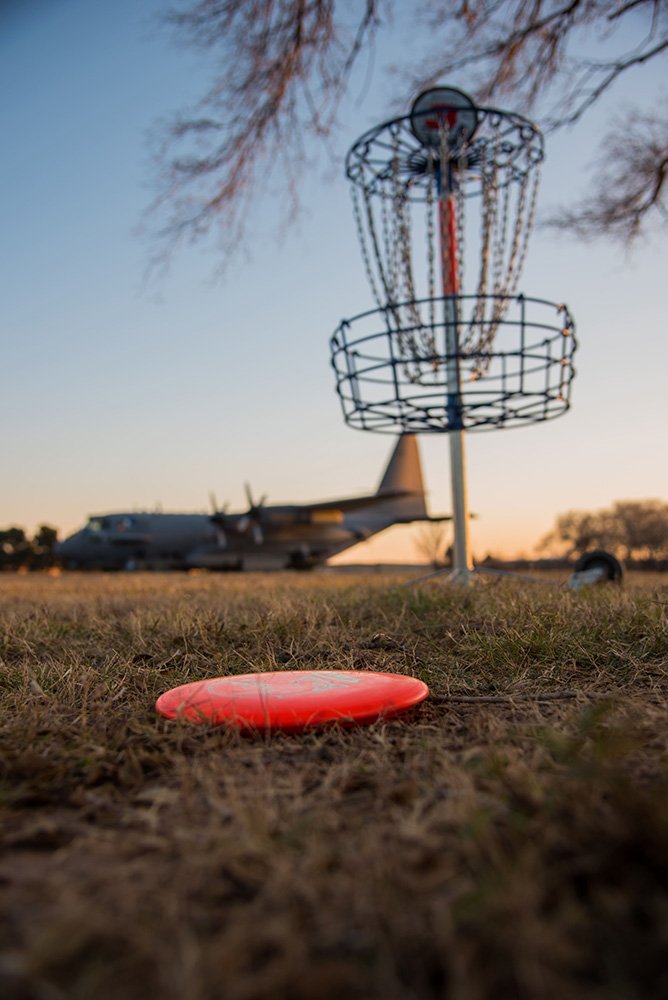 About
We are committed to providing the best products possible at fair prices with the idea of growing the sport of Disc Golf!  We want people to become aware of this fun family sport so we have adopted "Let'em Know You Play" as our company slogan. Please check back often as we add new disc golf clothing items to our website.  Thank you for taking the time to look at our website and enjoy your visit.